By TYLER SMITH (@TylerSmith_ISL)
ISL Editor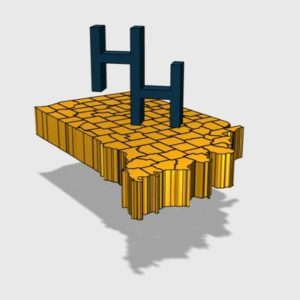 Indy Sports Legends editor Tyler Smith joined the Hoosier Hysteria Podcast this week to discuss the Indiana Hoosiers and Indiana Pacers.
Topics:
Hoosiers (First 10:40 of the show)-  Robert Phinisee, Coach Miller's recruiting, DeRon Davis injury, Justin Smith's development, Upperclassmen.
Pacers (10:40-21:20)-  Victor Oladipo, Pacers record, Thad Young, Domantas Sabonis, TJ Leaf.
Follow the Hoosier Hysteria Podcast on Twitter-  @HoosierHPodcast
Related Posts