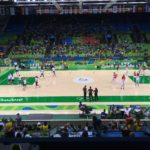 I'm back covering the Olympics, and it's still hard to believe. It's been a long, winding road. Covering the 2008 Games in Beijing was spectacular and life changing. I was out of a job in 2012, only to come back and be invited to cover the Games in 2016.
Purdue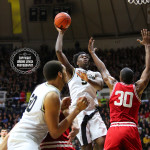 By KEITH CARRELL ISL Correspondent Purdue's underclassmen sent their four seniors out in style with a 91-80 victory over Wisconsin on Sunday in the final game of the Big Ten regular season. The win put Purdue in a four-way tie for third in the Big Ten, behind Big Ten champion Indiana and runner-up Michigan State. […]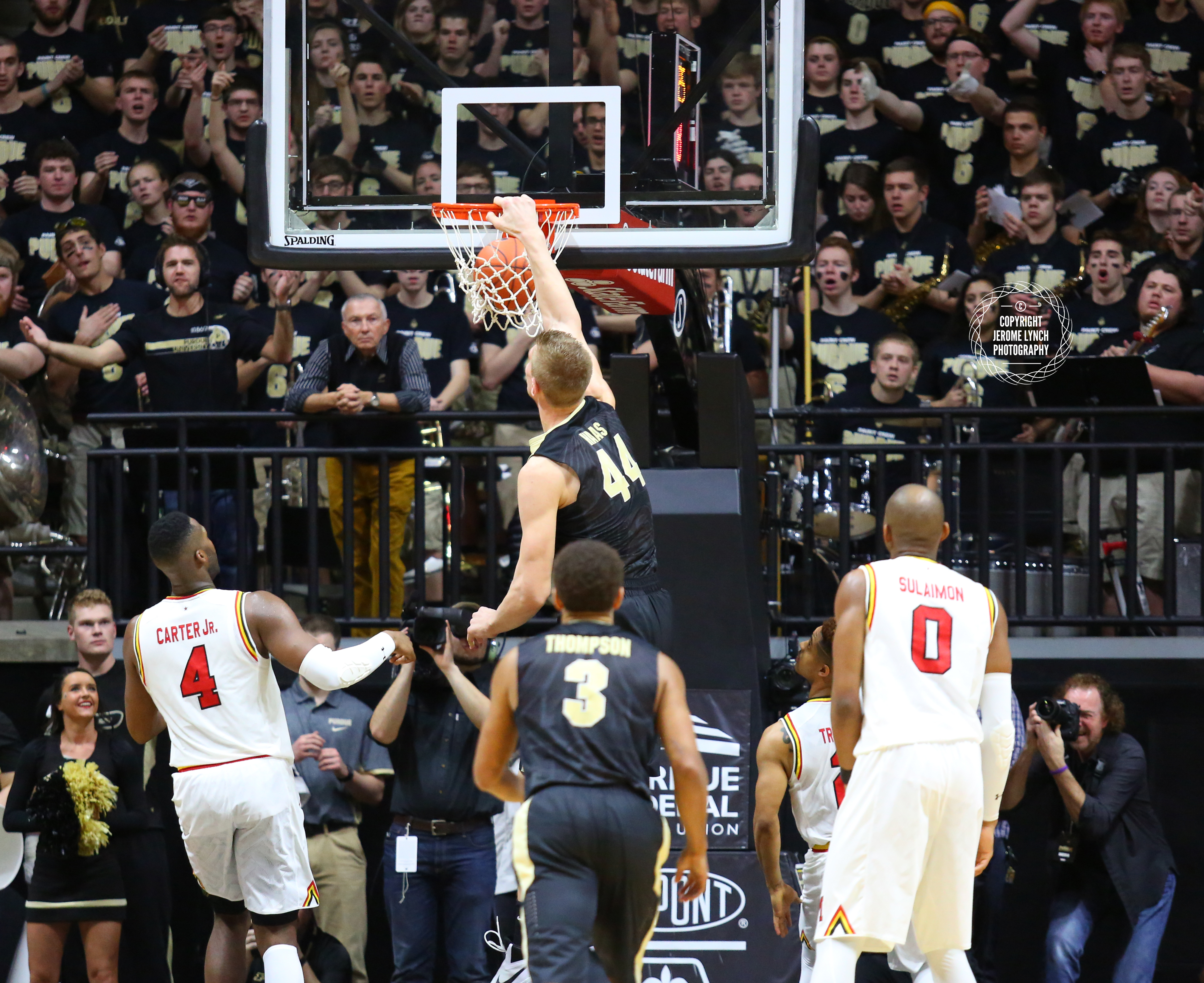 By KEITH CARRELL ISL Correspondent WEST LAFAYETTE, Ind. — Purdue survived a late scare from Maryland to hang on for an 83-79 win on Saturday. It may have ended with fans on edge, seeing the team repeat the same flaws again in anticipation of another blown opportunity, but the Boilers were able to ride out […]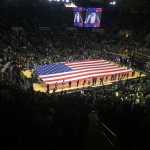 By KEITH CARRELL ISL Correspondent WEST LAFAYETTE, Ind. _ Freshman guard Ryan Cline knocked down critical threes to help Purdue put Northwestern away 71-61 in an otherwise lackluster performance. The Boilermakers just needed to win this game, arguably their easiest tilt remaining on paper, to help propel them into the postseason. Coming off of a […]
Pacers/NBA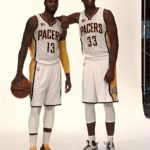 The Pacers had high expectations when they talked on Media Day.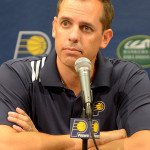 By TYLER SMITH (@TylerSmith_ISL) ISL Editor  The Pacers season came to an end on Sunday night with a Game 7 loss to the No. 2-seed Toronto Raptors.  The question now is, what's next? On one hand, it looks like a successful season considering the Pacers had a lot of roster changes, and they took a […]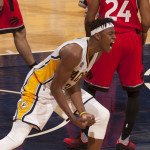 By TYLER SMITH (@TylerSmith_ISL) ISL Editor  INDIANAPOLIS —  The Pacers have been a hard team to predict this season.  After the 4th quarter meltdown (to put it lightly) in Game 5, many fans thought it would be too much to overcome.  Instead, the blue and gold dominated the second half on Friday night in Game […]
Indiana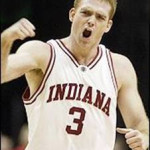 By TYLER SMITH ISL Editor  Tom Coverdale has been a Hoosier fan-favorite since he played at Indiana in the 2000-2003 seasons.  Just this season, current Hoosier Yogi Ferrell joined Coverdale as the only players in Indiana history to record 1,000 points, 500 assists, and 200 3-pointers made.  With IU's current tournament run drawing comparisons to […]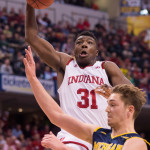 By TYLER SMITH ISL Editor  INDIANAPOLIS — There's no other way to put it- The Indiana Hoosiers have flat out stunk in the Big Ten Tournament over the years (11-19 all-time record). Fans were hoping this year would be different. Instead, the Hoosiers were a one-and-done, losing to the hungry Michigan Wolverines on a last-second […]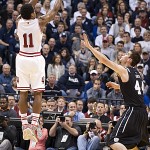 By TYLER SMITH ISL Editor BLOOMINGTON — The Hoosiers came into Sunday night's game against Maryland having already won their 22nd Big Ten Championship. But they still had a lot to play for: A better seed in the NCAA tournament, an undefeated season at home, and they also wanted senior Yogi Ferrell to finish his […]
ISL Classics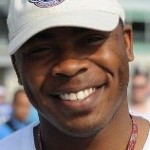 By CLIFF BRUNT ISL Editor I remember being part of an inner-city football team with something to prove. The 1990 and 1991 Omaha North Vikings went out with a collective chip on our shoulders. We worked hard, won games and did it the right way. Many of us were black kids from middle-to-low-income households near […]
Countdowns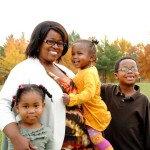 By CLIFF BRUNT ISL Founder I am sorry this is so long, but when you figure out what I'm doing, you will understand. For Christina's 40th birthday (June 26), I've highlighted 40 instances in the 23-plus years I've known her where she sacrificed, made someone happy, helped someone or motivated someone else to serve or […]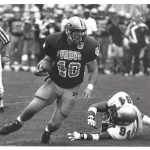 By CLIFF BRUNT ISL Editor Over the years, running backs often have been overlooked at Purdue, barely visible beneath the gigantic shadows of the school's big-name passers. Not on this page. With input from our staff and outside experts, Indy Sports Legends offers a countdown of the top 10 Boilermaker ballcarriers ever. It is a […]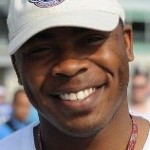 Founder's note: After being laid off in 2012, I was re-hired by The Associated Press in Jan. 2014 as a sports writer in Oklahoma City. As a result, I'll add an 11th thing to this list: Never burn bridges. I faithfully worked as a freelancer for The AP during the layoff and kept in touch […]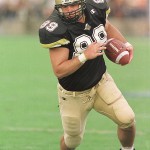 By CLIFF BRUNT ISL Editor For years, Purdue has been known as the Cradle of Quarterbacks. It's perhaps the title Purdue football fans are most proud of, along with 1967 Rose Bowl champions and 2000 Big Ten champions. But for every Drew Brees, Len Dawson, Mike Phipps, Bob Griese, Gary Danielson, Bob DeMoss, Curtis Painter, […]